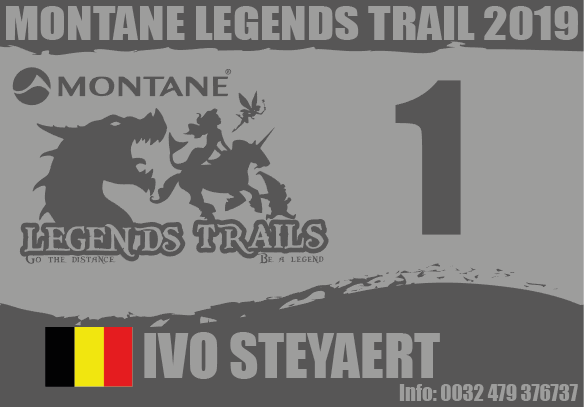 After a full Sunday of couchsurfing I feel kind of guilty. No sport on Sunday is blasphemy. But let's make it up with a race report…
'God put a smile upon your face'
Let's kick-off this report with the important stuff : Legends volunteers take this ultra to
another level. They put a smile on our face when we are tired, exhausted, hurting,… THANKxxx !
'Sympathy For The Devil(s)'
RD's Tim & Stef aka the founding fathers of the ultra-community in Belgium (and beyond) made this fourth edition memorable again. No luck with the weather this year, no snow, no ice, no hail, no plague of frogs. But they replaced the bad weather with a long first stretch, a stricter interpretation of the rules, some more brutal ascents and descents.
What can I say ? I like your style guys, keep up the good work !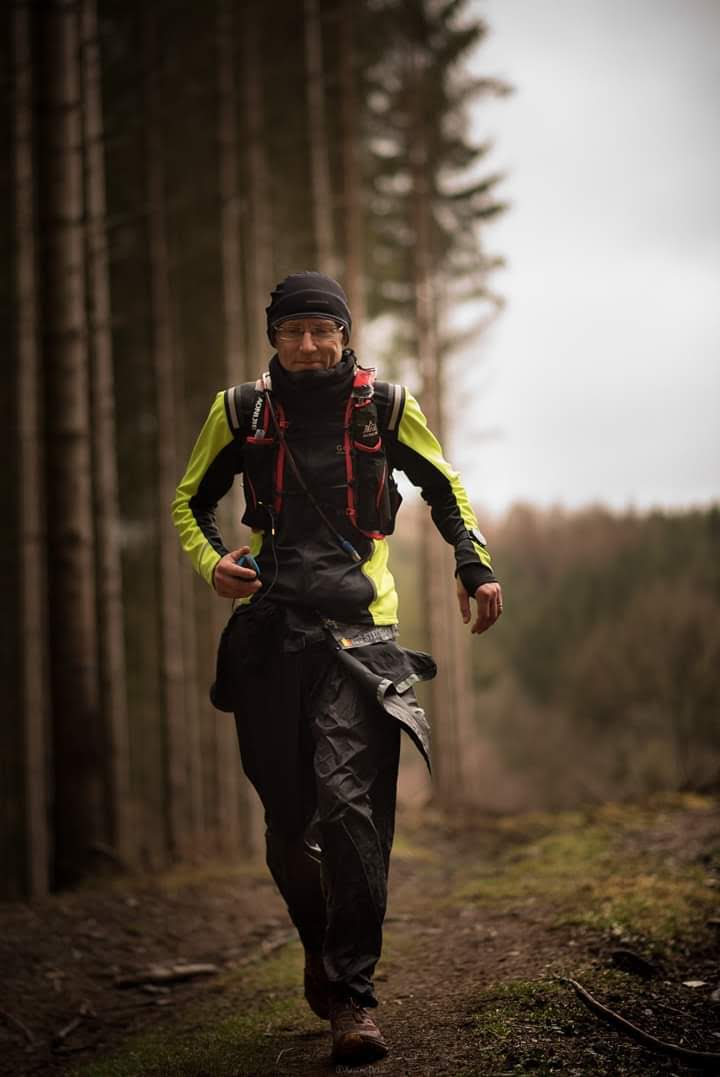 'Perfect Day'
Perfect day thanks to my wife, my family and the volunteers.
Almost perfect day because of the Ardennes. Sometimes staring in awe at the beautiful scenery and sometimes cursing the rocks, trees, mud, descents, ascents, …
Not so perfect day because of a GPS who sometimes had a tendency of drifting of several hundred meters from my actual position. Making the navigation more challenging at times.
So now I have a legit excuse to go windowinternetshopping for the weeks to come for a new GPS.
Physical everything went without much worry, hurtful foot soles which had to be taped in CP3, but you have to expect some physical pains during a 260k adventure.
Psychological I had some issues with the distance. Prior editions I had two polar RC3 watches which I changed and reset at every CP. One on the wrist, while the other stayed in my dropbag, powerbank-charging. At every CP I departed with a fully charged watch, with zero k on the display. I literally ran from CP to CP. I never saw the total distance, nor did the math in my head.
This year I ran with one watch and for the first time I saw the k's and the CP's adding up. What a shock, automatically you start thinking of the full distance instead of the distances between the CP's. Seems stupid but it makes a huge difference.
Mental note : next year I will reset my watch at every CP.
So every year we learn something new, we experience new things, we encounter first-time problems, … ultrarunning at its best.
And oh yeah I won.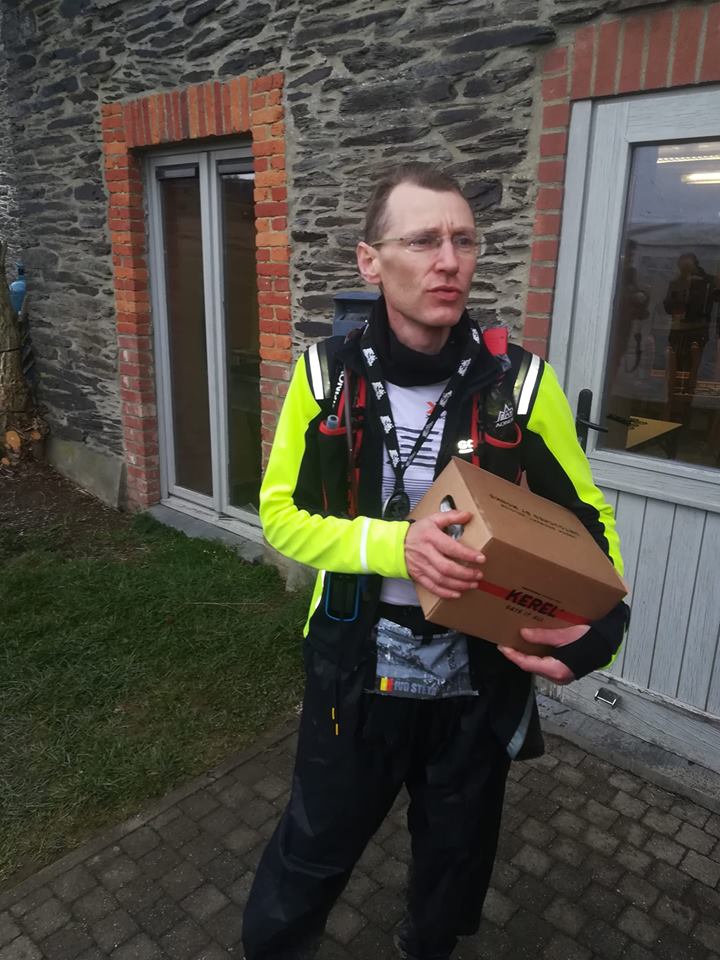 Experience contributed for a big part in the victory. In order to win you have to forfeit the comfortable hub of running in company during the long (dark) hours, to forfeit the comradery of facing the problems together, …
Winning comes with a pricetag, I learned that the previous editions, and I made a choice to pay the price.
See you all next year 'bij leven en welzijn'.
Ivo Steyaert